Nepal Tours is your one-stop-shop for all your Nepal touring package needs. Enjoy all the advantages of planning your Nepal experience with help from a team with a long history of showing travellers around NP and creating magical memories.
Nepal Tours offer extensive quality travel and tourism information and booking functions. You deserve to deal with people who really know NP and we are truly the Nepal travel specialists!. Looking for accommodation or transport? Trying to find the most exciting and unique tourism activities in Nepal?. We can help you combine your desired travel experiences together into a holiday that you'll be talking about for a long while.
Nepal is a country of contrasts. Spectacular natural riches combine with a vibrant culture and sense of history. Home to ten of the world's 14 highest mountains, the country offers a magnificent setting for hiking and mountaineering, as well as some of the world's best luxury travel.
We're all about making visiting Nepal easy. You'll enjoy access to quality Nepal travel and tourism information. And you can plan and book your trip to Nepal on-line or discuss your travel needs directly over the phone with us.
Enjoy your visit to our site and planning your Nepal Tour. Our experienced Kathmandu and Pokhara teams are ready and waiting to help you plan and book the Nepal trip of your dreams. Get in touch today.
Why Choose Us?
Diverse Destinations
Nepal is the perfect adventure holidays destination of the world.
Value for Money
We save our clients time and money while providing product knowledge
Beautiful Places
The place famous for its spectacular sunrise view of the Himalaya
Fast Booking
Get real-time availability and instant confirmation, fast. Book any local or regional tour or activity get instant confirmation.
Support Team
To speak to our customer service team, call +977 98510 36473 Sunday through Saturday 8 am to 10 pm.
Local Tour Agency
We are local tour operator in Nepal. Programs are 100% customizable & within your budget.
Latest Post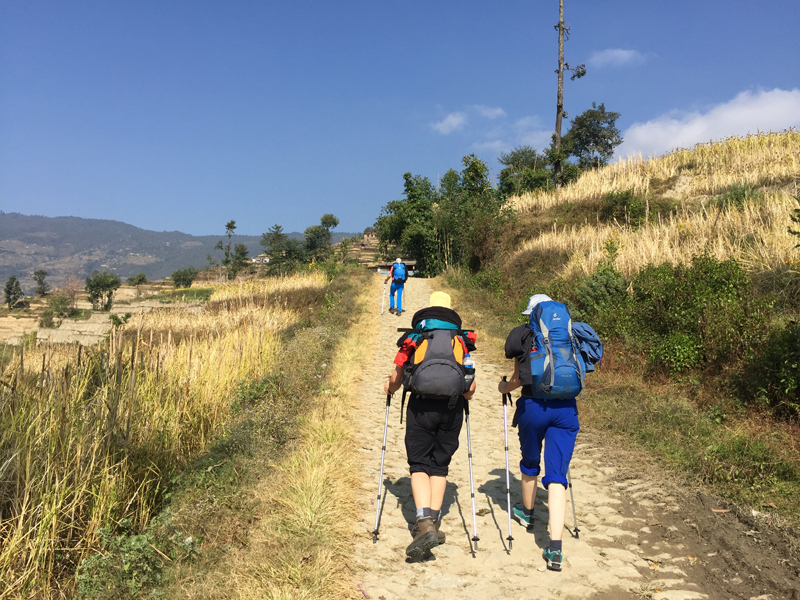 Nepal is a nation between India and Tibet known for its temples and Himalayan mountains, which include Mt. Everest. Kathmandu, the capital, has a mazelike
Read more
Tours in Nepal is a dream of every luxury traveler throughout the world. If you are one of them, look at these 10 best tours
Read more
Tour Reviews
Denise Boyne
The actual Everest flight was great. The views of Himalayas was amazing and the pilot very kindly took some great photos of Everest for me in the cock pit, as i was one of the last to go up and we were very close.We also received a certificate at the end which was pretty fab. Overall an unforgettable flight.
Pritum, Banglore, India
We flew with Yeti airlines (to the Everest scenic Mountain flight) on 21 April. Everything ran on time and the service was good.You even get invited one by one to the cockpit, which was nice. The Mountain views were incredible! We flew so close that you could see imprints in the snow. And the sky was perfectly clear too giving a beautiful blue backdrop to the mountains. Definitely worth the money.