Wherever you choose to explore, however you choose to travel, Nepal Tours believe it's the people you're with that make all the difference to your precious time away. We've specialised in providing escorted tours in Nepal for over 15 years, and we still love to share our passion with like-minded people. From fascinating history to awe-inspiring natural wonders and the chance to learn something new, shared experiences in good company are something you'll never forget. All of our award-winning tour itineraries have been carefully crafted so you can take in a destination's most iconic sights, its famous traditions, culture, nature & wildlife, while still discovering its hidden treasures. Nepal Tours love to share the journey of discovery, exploring new lands and experiences with you.
With our collection of Nepal tour packages you can go to the best tourist spots in Nepal for scenic beauty and local culture and traditions tours. Nepal Tours tailors itineraries to fulfill your travel plan and dream tours. From standard tour itinerary, you can also add extra activities. Let us craft and design best Nepal tour and travel package that meets your schedule, budget and particular interests.
Many people have spent a lifetime exploring the mountain trails of the Himalayas and the World Heritage temples and towns of the Middle Hills, and they keep coming back for more. While Nepal is paradise for mountain lovers, it's also a place one can enjoy and relaxed with your own pace from wildlife tours in Nepal to adventure tours, you can delight in spiritual centers.
Nepal Tours is a specialist small group tour company providing top quality luxury holidays, short treks, pilgrimage tours, family holidays to the Nepal. We offer an exclusive and extensive range of escorted luxury tours, city packages, private guide cultural tours, honeymoon tours, 4wd adventures drive tours across Nepal, all at great prices. Explore all of Nepal Tour Packages.!
Why Choose Us?
Diverse Destinations
Nepal is the perfect adventure holidays destination of the world.
Value for Money
We save our clients time and money while providing product knowledge
Beautiful Places
The place famous for its spectacular sunrise view of the Himalaya
Fast Booking
Get real-time availability and instant confirmation, fast. Book any local or regional tour or activity get instant confirmation.
Support Team
To speak to our customer service team, call +977 98510 36473 Sunday through Saturday 8 am to 10 pm.
Local Tour Agency
We are local tour operator in Nepal. Programs are 100% customizable & within your budget.
Latest Post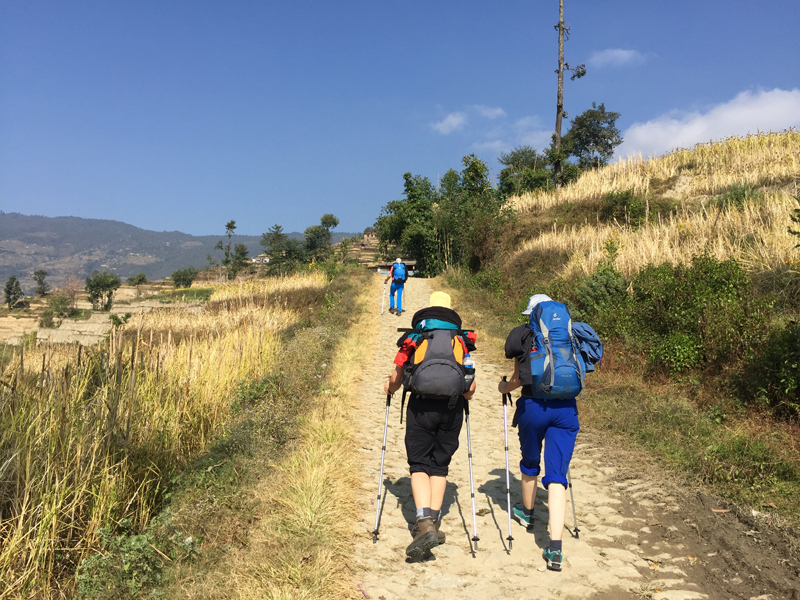 Nepal Tours offers 2 days tours in Nepal for those people who have short time and free days in Nepal. Our Day Tours packages will
Read more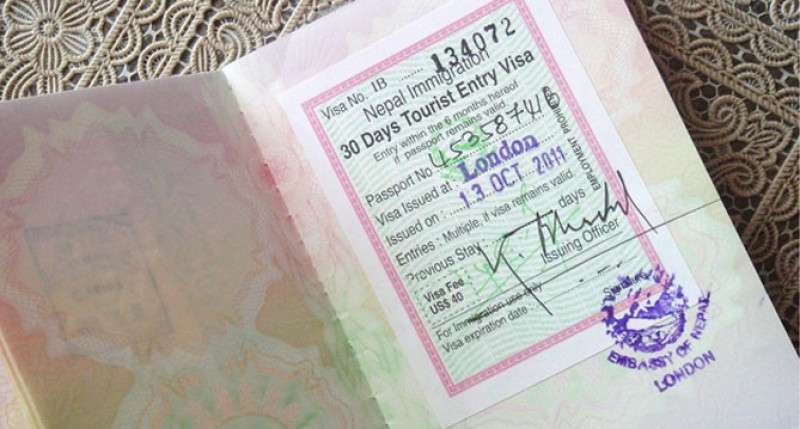 Planning to Nepal? Everyone needs a visa (except Indian nationals), but luckily it's an easy process. Here's the latest information on obtaining a tourist visa
Read more
Tour Reviews
Anja B, Germany
The trek arrangements to Gokyo Chola EBC was organized well and the guide and porters assigned to us did a fabulous job during the 18 days trek. Our guide raju ensured that all our trek arrangements, including lodges and food were well taken care off. He even made sure to check our oxygen and heart rate levels every evening. I was very much concerned with the trek and wanted to find a company that looked into my queries / concerns personally. Kulendra did just that.
Ann Swinton, Australia
Really beautiful scenery, I can't think of anywhere else that is as beautiful as Nepal! From it's majestic mountains to beautiful valleys! Kulendra and his team look after you so well!. The food is delicious and the people are amazing!
Join our upcoming holidays to Nepal
Fixed Departure Dates:
| Trip Name | Trip Start | Trip End | Availability | Price | Book |
| --- | --- | --- | --- | --- | --- |
| Tiji Festival Trek | 11th May 2020 | 30 May 2020 | 14 | USD 2250 | 5 |
| Lower Dolpo Trek | 17th Sept 2019 | 03 Oct 2019 | 4 | USD 2750 | 5 |
| Mani Rimdu Festival | 2 | 3 | 4 | 5 | 5 |
| 1 | 2 | 3 | 4 | 5 | 5 |
Please enter the MailChimp List ID settings in the MailChimp Form [mailchimp_form] shortcode.