Our special interest tours offer tours to suit a variety of tastes.  Apart from these Nepal Tours have various special activities and special interest tours in Nepal. For groups of elders and families with children we have a special family tours. We are experienced in finding the best travel options according to the needs of our guests.
In addition to our set Nepal tour itineraries, which are themselves categorized by the different activities included, we also offer special interest tours with a more focused theme on a particular interest, hobby or subject area. These are available as private and tailor-made options, and could include arts & crafts, adventure, whitewater rafting, mountain flights, filming, religious tourism, meditation retreats, photography adventure or bird-watching as examples. If you have a particular interest that you would like to explore in depth in Nepal, please contact us with your ideas and requirements and we'll be delighted to put an itinerary together for you.
Nepal Tours is welcome everybody to inquire about the following unique program arrangement in the beautiful country Nepal.
Our Special interest tours are:
World's Unique Elephant Polo Tours
Filming & Documentary Tours
Ski Expedition
Honey Hunting Tours
Adventure Activities in Nepal
Conference and Seminar in the High Mountain Altitude
Diversified Zoological, Botanical and Anthropological Tours.
Hunting Safari in Nepal
Everest Scenic Mountain Flight
Fishing Tour in Nepal
Whitewater Rafting in Nepal
---
Special Interest Tours! Explore the world, Fulfill life-long dreams.
Special Interest Tours
Are you planning to travel to Nepal in Christmas and New Year time? The Christmas and New Year 2018 is coming near and this is
Honey hunting adventure is one of the newly develop adventure tour in Nepal that form part of the ancient culture
Heli Skiing Nepal is the ultimate experience for any skier or boarder searching for turns in fresh powder Nepal have
Do you require disabled holidays, wheelchair access, have difficulty walking long distances or need guaranteed-accessible accommodation?.  Nepal Tours provide 100%
Chitwan jungle safari tour is one of most popular adventure wildlife tours for those who has dream to see wild
Scenic Mountain Flight to Mount Everest don't actually circle the mountain, nor do they fly over Everest's peak. Instead, you'll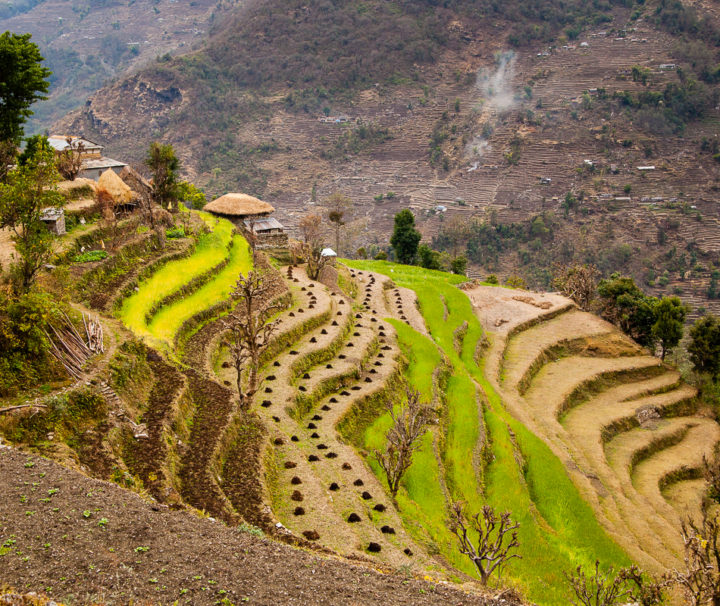 An explore photography adventure designed by photographers for photographers. No trekking required, just great moments for you and your camera.
Nepal Tours offers best tours with great discount and deals on Honeymoon tour package for couples who wish to make their